Memphis Heating & Air Conditioning Experts
When You Choose Precisions, Expect Excellence.
Since 1973, second generation family-owned Precision Air Conditioning & Heating has served Memphis Area families. We test, design, install, service and maintain your air conditioning, heating, ventilation, hot water, indoor air quality products and total home comfort and energy solutions. We continually invest in the training and equipment needed to provide real solutions for those we serve. You deserve peace of mind, so we stand behind our work, 100%. You can feel safe and breathe easy when we come to your home. All of our people are drug tested, background checked, trained continuously and are all 100% non-smokers. We never send strangers to your home and do not use subcontractors to perform our work.
Have A Comfort Problem? You'll Be Happy You Chose Us.
We specialize in making your house feel like the place you want to call home every day. How? As the Midsouth's first and oldest Air Conditioning & Heating Company to also focus on Home Performance, we understand the role your WHOLE HOME plays in contributing to your comfort, safety, heath and energy needs. We use our knowledge and training in building science to create the best indoor environment your home can provide. We Can Make You Comfortable – Even Where Others Have Failed. Too often, people invest in high efficiency air conditioning and heating systems and still feel miserable in their homes. We know why. We also know how to make it better.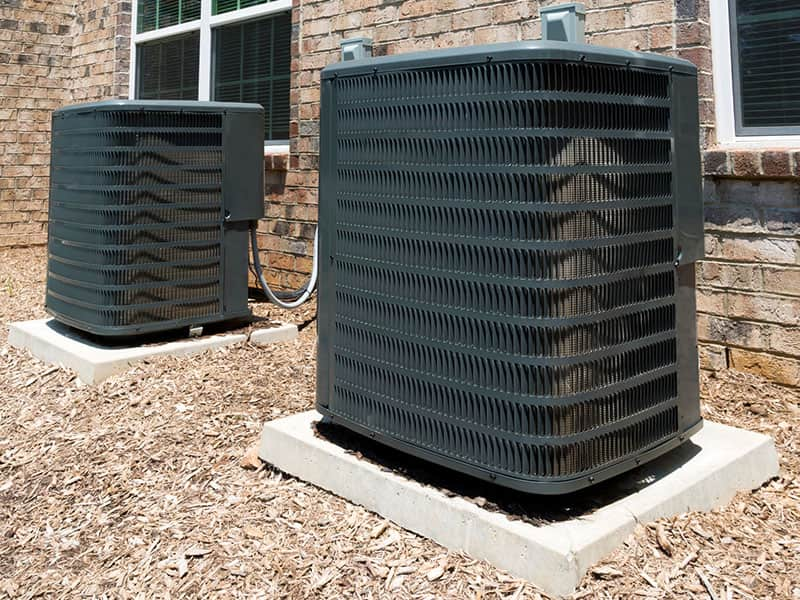 Customer Reviews
See What Our Clients Are Saying
See what our valued clients are saying about their experience with Precision Air Conditioning & Heating.
From the 1st call to service performed...the best service we have had in a long long time. Taylor arrived promptly, advised us on everything [...]
I have been using Precision for my heating and air needs since moving into my almost 100 year-old home in 2008. They have repaired and main [...]
Larry and Kathe,About three and a half or four years ago you replaced a balky LG mini split unit for my attic with a Fujitsu. The Fujitsu [...]
Y'all are great. Service excellent and always with a wonderful attitude. And Thanks so much for the jelly beans. Such a nice surpris [...]
Good morning Kathy!I was pulling vines off the side of the house late yesterday afternoon and accidentally disconnected an AC wire.....AC in [...]
An Invitation To Your Home Is A Sacred Trust We Will Never Take For Granted
Family Owned & Operated Since 1973
The well-being of every customer matters to us – personally. That's how we were raised. Our family has been caring for your comfort, health & safety since 1973. After over 48 years, we are now serving generations of families. The biggest compliment we get is when customers tell us we're like family to them, because they're like family to us too. When people invite you into their homes to help them with something they cannot take care of themselves, especially these days, that is a sacred trust we will never take for granted.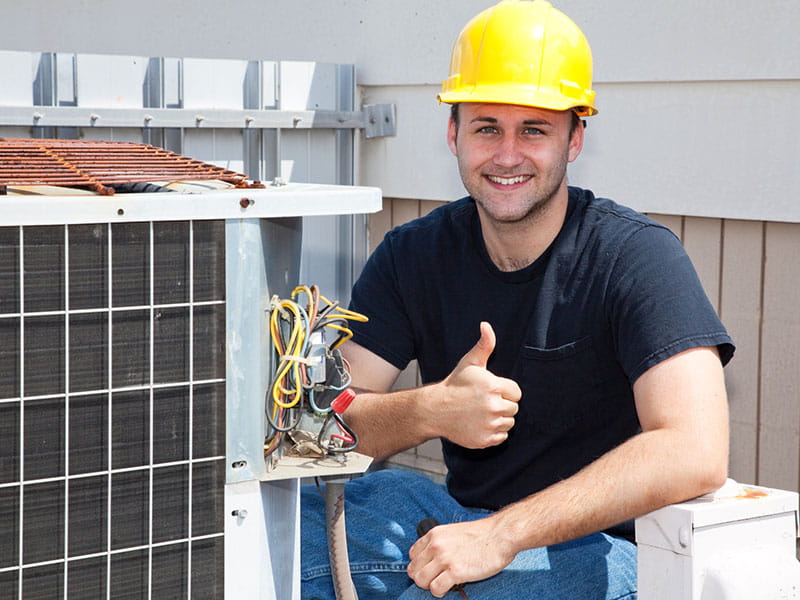 Choose What Service You Would Love
Click On A Service To Learn More!
We Provide The Following HVAC Services To Tennessee
Peace Of Mind - All Employees Drug Tested, Background Checked & Continually Trained
As the most trusted HVAC contractors serving the Memphis area, we offer an extensive lineup of high-quality air conditioning & heating services to help you keep your home comfortable throughout the year. In addition to our comprehensive AC repair services, we provide:
Air Conditioning Installation

Air Conditioning Repairs

A/C Maintenance

A/C Tune-Ups

Dual Fuel

Ductless

Geothermal Heat Pumps

Hear Pumps

Mini-Duct Systems

Split Systems

High Velocity - Unico

Zoning

Heating Installation

Heating Repairs

Heating Maintenance

Boilers

Carbon Monoxide

Attic Insulation

Knee Wall INsulation

Wall Insulation

Whole House Insulation

Sound Control

Weatherization

Energy Assessments

Energy Audits

Blower Door Testing

Thermal Camera Imagery

Air Sealing

Duct Sealing

Duct Cleaning

Insulation

Recessed Lighting

High Efficiency Ductwork

High Efficiency Air Conditioning

High Efficiency Heating

High Efficiency Hot Water

Programmable Thermostats

Air Cleaners

Germicidal Lights

Allergies

Asthma

Dehumidifiers

Humidifiers

Tankless Hot Water Heaters

Traditional Hot Water Heaters Online HVAC Offers
Click On A Coupon & Save Money Today!
Here at Precision Air Conditioning & Heating, we want to help our customers save money on their HVAC services. We offer a number of service coupons to help you save money on your various service needs. Click on the one you want and save money today!
Recent Articles
3 AC Repair Signs To Look Out For

With the weather finally heating up as we move into spring, it means more work is in store for your home's AC. Your Memphis home's air conditioning system has a lot of hard work ahead of it this year, and that means more risk of something […]

Tankless Water Heater Pros Cons

With water heating being one of the most expensive energy costs in modern homes today, accounting for as much as 30% of a home's energy expenses, tankless water heaters have been steadily increasing in popularity. Because hot water makes up such a large amount of the […]

Heating Repair Signs

When it comes to your Memphis home's heating system, sorting out problems early is always a better idea than waiting to get emergency repairs in the event of a breakdown. The good news is that most heating systems will generally display some warning signs to let […]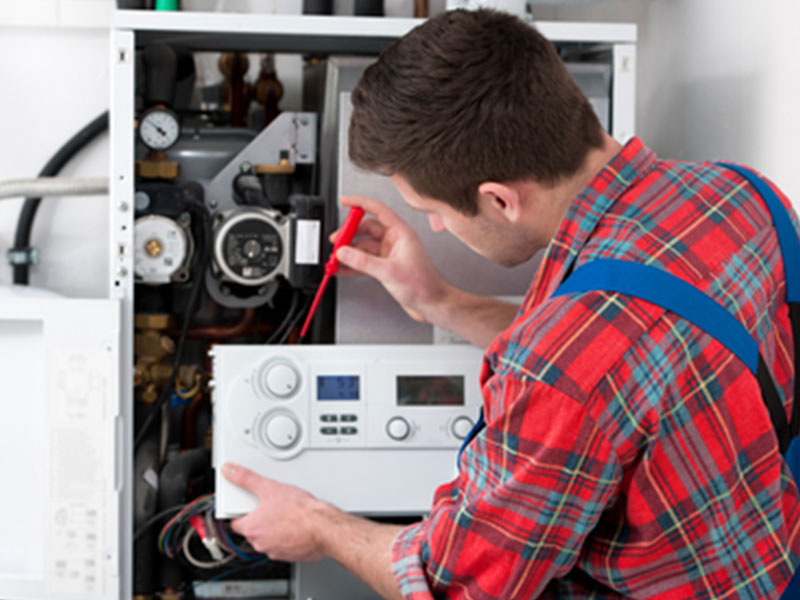 Have Questions? Contact Us Today!
If You Are Looking For A Memphis Indoor Air Quality Company, Please Call Today Or Complete Our Service Request Form.