Ensure Superior Indoor Air Quality For Your Memphis Property
While it might not be something you think about on a regular basis, the indoor air quality of your Ipswich home can have a major impact on the overall health and safety of you and your family. When you're looking to improve the indoor air quality of your home, the first step is to find a professional Memphis HVAC contractor you can trust that offers the kinds of solutions you need, and as luck would have it, our team of skilled professionals here at Precision Air Conditioning & Heating can do just that. Are you looking for a professional Memphis HVAC contractor who can provide you with the comprehensive indoor air quality solutions you need for your home? If so, give our team of skilled professionals a call today and let us show you the kind of quality results that have helped make us the most trusted name in indoor air quality solutions and air cleaners the area has to offer.
---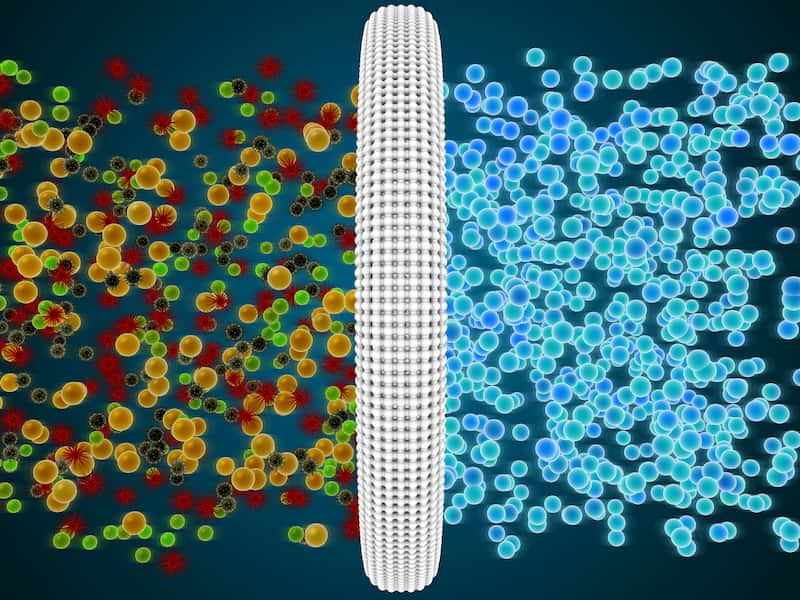 Much like a water purifier removes impurities from your drinking water, an air cleaner is designed to help remove contaminants from the air inside your home helping to improve its indoor air quality. Even if you clean regularly, the air inside your home can actually contain more pollution and contaminants than the air outside of it, but with an air cleaner in place, you and your family will be able to breathe a bit easier. This can be particularly useful if you or anyone in your family struggles with respiratory issues like severe allergies, asthma, or the like.
Learn More About Air Cleaners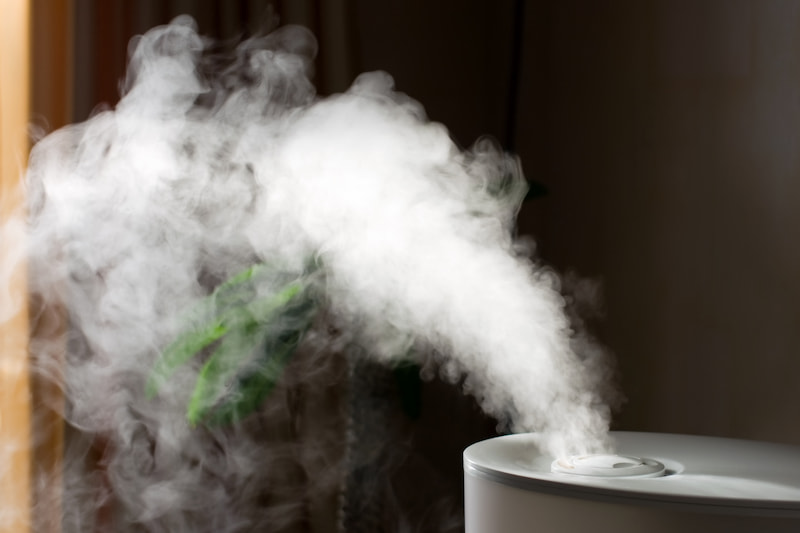 Whether you realize it or not, the humidity in your home plays a big part in the overall air quality inside your house. Too much humidity can lead to mold or mildew growth and reduce the overall comfort inside your house, while too little humidity can cause respiratory and skin irritation. With our high-quality humidifiers and dehumidifiers, our team of skilled HVAC contractors can help you maintain the perfect level of humidity inside your home all year round.
Learn More About Humidifiers & Dehumidifiers