Superior Heating Installation For Year Round Comfort In Memphis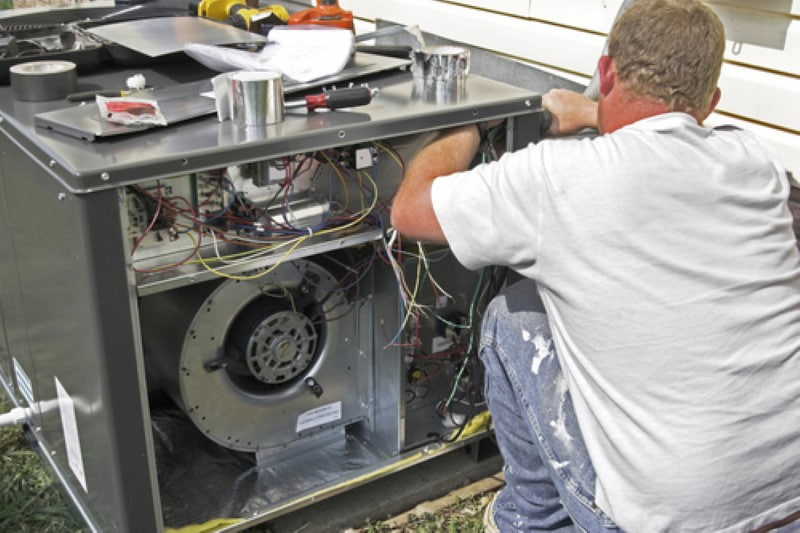 When your home's heating system just can't seem to keep up with you and your family's temperature demands any longer, no matter how many times you've had it repaired, Precision Air Conditioning & Heating is the premier HVAC contractor in Memphis you can trust to handle your new heating installation needs. With the help of our heating installation pros, you'll get the fast and thorough help you need to find the perfect new system for your home and get a quality installation to set your new system up for success. Are you looking for a professional Memphis heating contractor you can trust for all of your heating installation needs? If so, give our team of skilled professionals a call today and let us show you the kind of quality results that have helped make us the most trusted name in heating installation and heating maintenance the area has to offer.
Here at Precision Air Conditioning & Heating, we understand how important it is to have a properly working heating system in your home during the cold winter months, and we want to do everything in our power to help you realize that goal. With our high-quality heating installation services, our team of skilled technicians can help you replace your old, broken heating unit with something newer and more efficient to help you keep your home at the perfect level of comfort this winter. If you have any questions about our heating installation services, or if you would like to schedule an appointment to get a free estimate, give us a call today. Our team of experts are always standing by and would be happy to assist you in any way we can.
Furnace Installation
Over time, all things tend to break down, and your furnace is no exception. When it comes time to replace your Memphis home's old furnace, you can count on the team of skilled furnace installation pros here at Precision Air Conditioning & Heating to get the job done right. Give us a call today and let us provide you with a high-quality furnace replacement you can count on to function safely and keep your home warm and comfortable for you and your family.