Home Energy Specialists To Maximize Your Memphis Energy Efficiency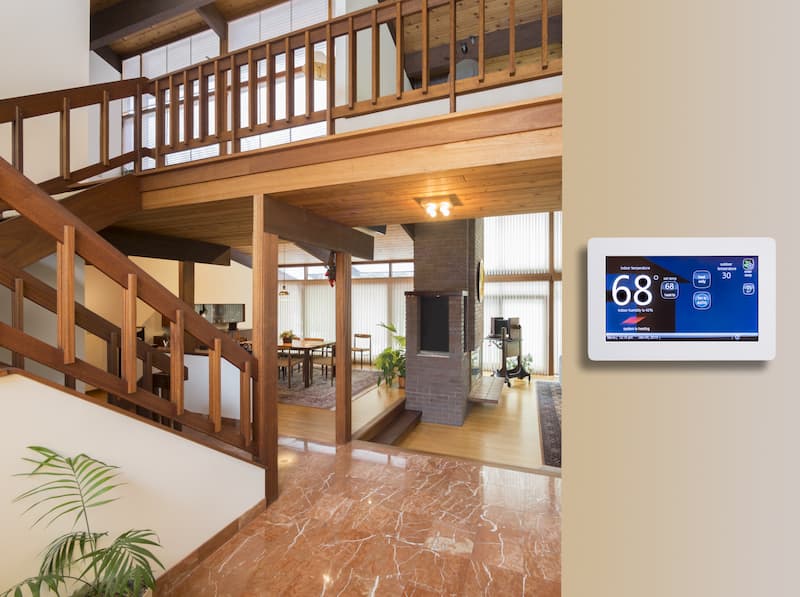 If you're like most Memphis homeowners out there, the overall energy efficiency of your home is a major concern of yours. An energy inefficient home can cost you a great deal extra in your monthly energy bills, but with our high-quality home energy solutions here at Precision Air Conditioning & Heating, our skilled Memphis HVAC contractors can help you keep your home operating as efficiently as possible. Our skilled HVAC contractors can provide you with a wide range of comprehensive home energy services to help you maximize both the efficiency and comfort of your home. Are you looking for a professional Memphis HVAC contractor who can help with your home energy needs? If so, give our team of skilled professionals a call today and let us show you the kind of quality results that have helped make us the most trusted name in home energy and indoor air quality the area has to offer.
Energy Audits & Assessments
Energy audits and assessments can be a great tool to help you identify any inefficiencies in your home's HVAC system and resolve them before they cause unnecessary wear or cost you a small fortune in additional energy expenses. Energy audits can give you a clear understanding of how much energy is being used in your home on a daily basis, how much is being wasted, and identify the areas that are causing this loss. This can help you find gaps in your windows, doors, and air ducts that might be leaking warm or cool air out of your home and making it difficult to maintain a comfortable temperature inside.
Duct Sealing & Air Sealing
Most air ducts spring leaks over time, and when this happens, it can wind up costing you a great deal in extra costs on your monthly heating and cooling bills. Duct sealing can be a big help in resolving these issues and saving you money in the long run. The duct sealing process involves identifying the location of these leaks and repairing your air ducts in order to keep your hot and cold air in your system so it can be properly distributed throughout your home instead of being released into your attic.
Duct Cleaning
Over time, dust and other allergens can build up in your home's air ducts where it gets continually circulated throughout your home. As these contaminants are circulated throughout your home, it can wreak havoc on your sinuses and worsen allergy symptoms for anyone in your home who might be sensitive to dust and other debris. With our comprehensive duct cleaning services, our team of skilled HVAC contractors can help you safely and effectively remove these allergens to keep them out of the air inside your home. With regular duct cleaning, you and your family will be able to breathe a bit easier inside your home.