Your Memphis Heating Maintenance Pros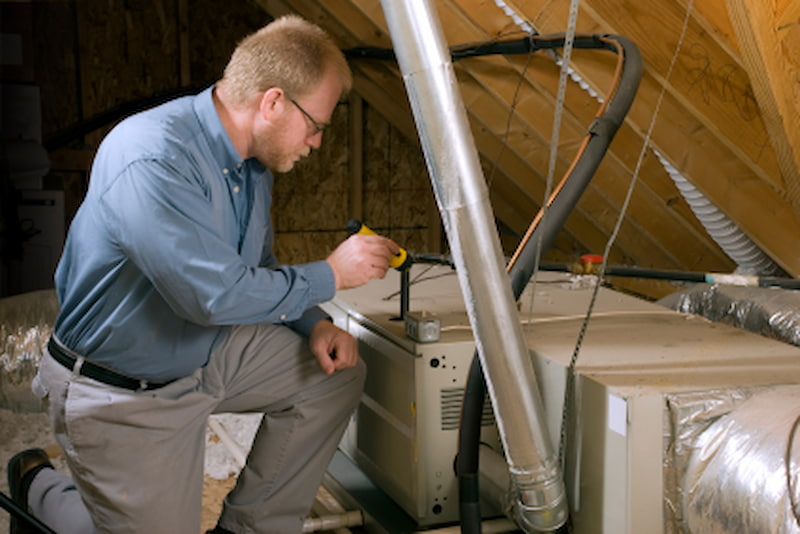 The cold winter months can be a rough time for your Memphis home's heating system, and if you aren't investing in proper heating maintenance during this time, you could be setting your heating system up for failure. Regular heating maintenance is one of the most important things you can do for your home's heating system, and here at Precision Air Conditioning & Heating, we're the premier HVAC contractor in Memphis you can trust to help you keep your system up and running its best year after year. Are you looking for a professional Memphis heating company you can trust to help with your heating maintenance needs? If so, give our team of skilled professionals a call today and let us show you the kind of quality results that have helped make us the most trusted name in heating maintenance and heating installation the area has to offer.
By investing in regular heating maintenance for your home's heating system, you can help to avoid costly breakdowns, as well as keep your system operating as effectively and efficiently as possible. Not only will this help to ensure your home stays comfortable during the colder winter months, but it can also help you save a great deal of money on expensive repairs and on your monthly energy bills as well. If you have any questions about our high-quality heating maintenance services, or if you would like to schedule an appointment for consultation, give us a call today. Our team of experts are always standing by and would be happy to assist you in any way we can.
Furnace Preventative Care
In order to keep your home's furnace operating its best over its lifetime, regular maintenance is absolutely essential. For all of your furnace maintenance needs, the skilled heating contractors at Precision Air Conditioning & Heating are standing by and ready to help. Our team of skilled contractors can provide your furnace with the ongoing care it needs to continue operating at its most efficient and effective throughout the course of its lifetime, helping to maximize the level of comfort in your home.