Fast AC Repair Specialists In Memphis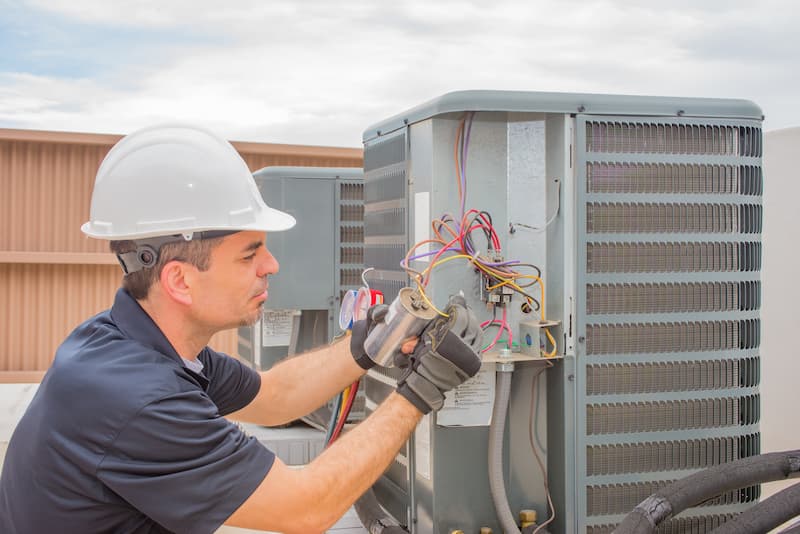 During the warmer summer months here in the Memphis area, your home's air conditioning system is going to get a workout, and over time, all of that use can cause issues to spring up from time-to-time. If you're one of the many homeowners out there looking for an HVAC contractor in Memphis you can trust to help with all of your AC repair needs, you can always count on the skilled pros here at Precision Air Conditioning & Heating. As the premier HVAC contractor serving the Memphis area, we have the skill and experience necessary to handle any and all of your AC repair needs, no matter how big or small. Are you looking for a professional Memphis HVAC contractor you can trust for all of your AC repair needs? If so, give our team of skilled professionals a call today and let us show you the kind of quality results that have helped make us one of the most trusted names in AC repairs and AC maintenance the area has to offer.
As the premier HVAC contractors serving the area, our team of skilled experts understand the importance of keeping your air conditioning system in good condition and running its best during the warmer summer months, and with our full line of AC repairs, you'll have access to the service you need to do so. If you have any questions about our full line of high-quality AC repair services, or if you would like to schedule an appointment for consultation, give us a call today. Our team of experts are always standing by and would be happy to assist you in any way we can.
Air Conditioning Repair Experts
As the premier Memphis HVAC contractors serving the area, we offer an extensive lineup of quality services to help you keep your air conditioning system operating its best, and we work on a variety of different system types. Whether you have a central unit, ductless, mini-duct, or even a heat pump, our skilled pros will be there to help. We can even help you with HVAC Zoning in order to better control the level of comfort throughout your home.