3 Reasons Your AC Needs A Tune Up This Fall
---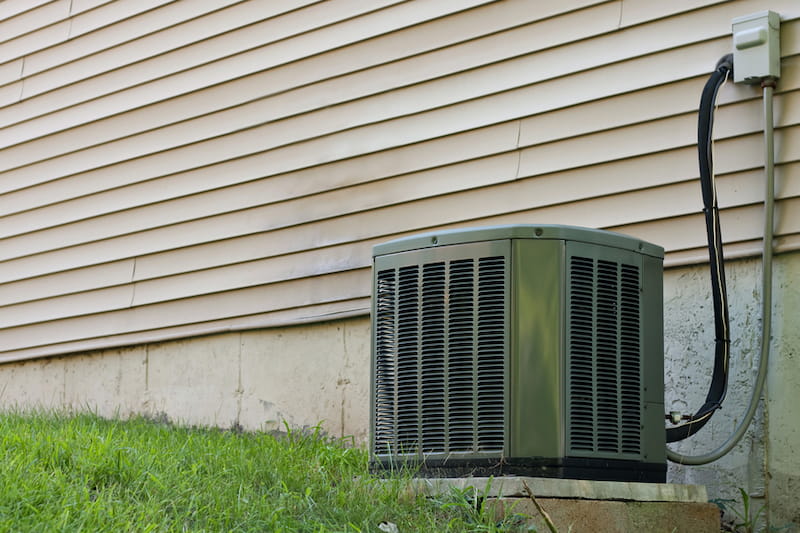 With summer quickly coming to an end, it might seem like the need for AC maintenance is behind us at this point, and since your system will likely be getting a well-deserved break in the coming weeks, it doesn't really need much in the way of additional attention for now. Unfortunately, that isn't the case. Just because the summer is coming to a close doesn't mean that you should forget about your home's air conditioning system, and in fact, the end of the summer season and beginning of fall are some of the best times to invest in maintenance for your air conditioning system for a number of different reasons. To help highlight exactly what some of those reasons are, our team of skilled Memphis HVAC contractors have taken the time to put together this short list that we hope you will read through and enjoy. In it, we will go over just a few of the most important reasons to invest in an AC tune up for your system this fall.
It's The Off Season For Technicians
With the weather finally taking a turn towards more mild temperatures, it means that the demands being placed on your air conditioning system are going to be lessened, and as a result, the demand for air conditioning services is going to relax a little bit as well as more and more homeowners start to switch off their systems in anticipation of cooler weather. With less demand for air conditioning services, it means that you will have a much easier time scheduling an appointment for your tune up that is most convenient for you, as opposed to waiting for your HVAC contractor to have an appointment open up during the busier summer months.
Summer Can Take A Toll On Your AC
The summer months can take a serious toll on your air conditioning system as a whole, and by the time the fall month come around, there can be any number of small issues that have developed as a result of the strain your system has been under. While it might not seem like these issues are something you need to worry about right now, you might be surprised to find out just how bad these issues can become if you let them linger in your system for any length of time. Letting a small issue lie dormant over the course of the winter might mean you have a much larger one to deal with when you go to start your system back up in the spring. In most cases, it is much better to give your AC a proper tune up before putting it to bed this winter in order to avoid problems in the spring.
Better Prices For Services
Since fall is the beginning of the off season for most air conditioning companies, you can generally find some end-of-season deals for a number of services, including air conditioning tune ups due to the lower overall demand. Why not take advantage of these savings and give yourself peace of mind when the spring comes back around that your air conditioning system will start back up and cool your home with no problems?