Memphis Furnace Repairs are most common in Wintertime
---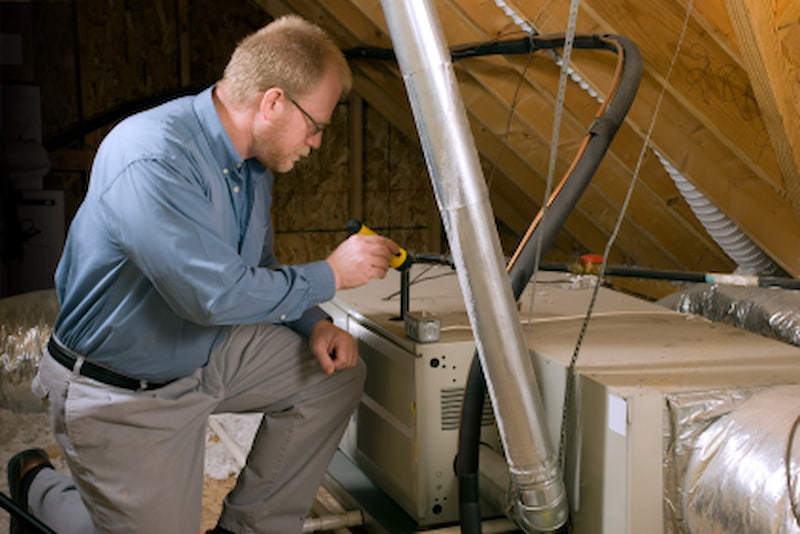 It's that time of year with the cold winter temps can really put a toll on your furnace. Constant use and old furances are especially supseptable to breaking down or not working property. Usually, these problems may warrant various types of Memphis furnace repairs . One of the most common criteria for Memphis furnace repairs is a blown fuse or a tripped breaker. When your fuse breaks down, your furnace indefinitely stops working. This usually happens when your furnace is required to work more than the ideal duration. Also, the electrical ignition that may occur on the blower or other electrical components of the furnace may cause the entire circuit to break down. When this happens, you should immediately check the panel of the circuit breaker. After the appropriate furnace repairs are done, you can expect the furnace to be running efficiently again.
Usually, gas furnaces use a small pilot light or flame to create the main source of heat. This pilot light helps in maintaining the proper gas flow to the furnace. There are various reasons that a pilot light breaks down. One of these is the interruption of the gas flow. A draft in the gas flow may also cause the gas flow to be delayed or completely blocked and the pilot light might need to be restarted. After your Memphis furnace repairs have been done, you can determine if the pilot light is properly working if the flame from the furnace remains lighted after you held the knob of the gas valve for around a minute.
Another problem that you may encounter with your furnace is the presence of a dirty furnace filter. This is one of the common problems because your furnace depends on it everytime you turn on the entire unit. When you turn on your heating unit, air starts to circulate through the main part of the furnace as well as the vents. Along with the air comes the debris. Various debris and dust particles can be stuck on different parts of your Memphis furnace. In the long run, the dust particles can significantly block the pathways where air circulates. When this happens, you may start to notice the decrease in heating levels that your furnace provides. This is why Memphis furnace repairs should be done at the first sign of not working properly.