Preacher or Partner – You Decide
---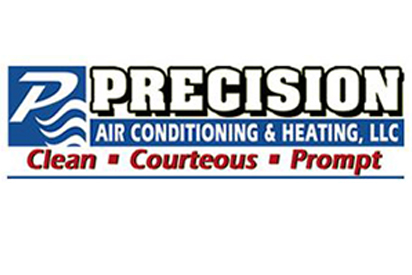 An article by one of our owners, Kathe Stewart, was published in our national trade magazine talking about working WITH our clients to discover solutions together for comfort problems in their homes.
We always try to pass along our experience and knowledge when we can, but together is better!
Read the full article here.