Excellent Arlington HVAC Contractor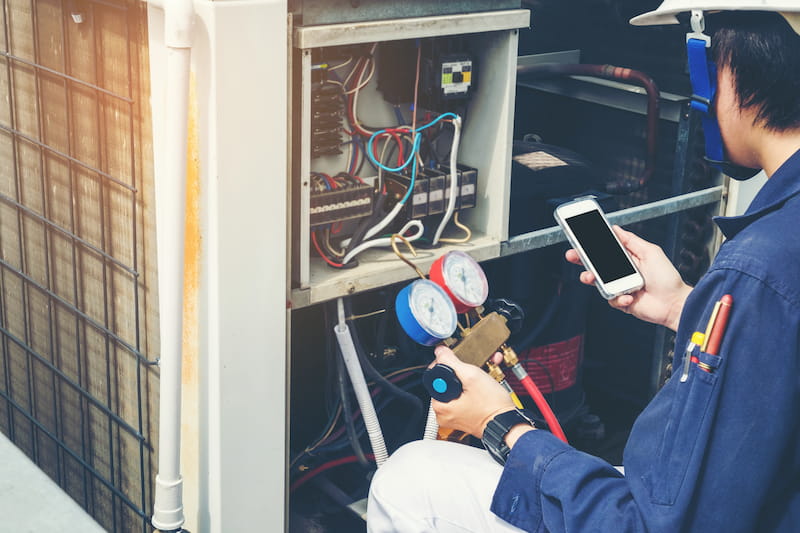 Living in the Arlington, Tennessee area means we have plenty of long, hot and humid summers. But it also means we have wonder Fall seasons and winters that fully provide us with definite seasonal changes. That's why our area is such a great place to live. And it's also why we're using our heating and air systems year round.
When summer gives way to Fall, the herald of coming cold weather sounds. This is the time of year when we'll be waiting to hear from many of our customers for tune up scheduling. Our customers know that a preventative tuneup can help them prevent emergency heating breakdowns, and they can help you too!
Air Conditioning Services in Arlington
Just about everybody in Arlington, TN has their air conditioners blowing full blast right about now. It's the warm season, and that means plenty of hot air and humidity that can make it seem worse. If your home's air conditioner is leaving you wanting, it's time to have it repaired or replaced.
Our Arlington HVAC Contractor is the best around, so whatever your air conditioning needs are, we can take care of them for you. Our Arlington HVAC Contractor can even help you with financing and maintenance plans, so just give us a call.
Indoor Air Quality Control in Arlington
Keeping control of your indoor air quality means you need to know what's in it first. Our expert Arlington HVAC Contractor has the state of the art equipment he needs to accurately and properly test your indoor air for pollutants, contaminants, off balance humidity levels, and more. We have many options in air cleaners, purifiers, bacteria and germ treatments for your ducts, and more. Let's find out what's in the air you breathe every day and get it filtered or purified so you and your family can stay healthy!
Arlington Heating Services
This Fall is the time of year when the season changes toward cold weather and our heaters start getting turned on for the first time after having sat idle for months. The heaters are at their most vulnerable and often break down when turned on.
We always recommend that our customers get a tune up done prior to when they need their heaters so we can come out and get them working properly first. The tune up is inexpensive and can prevent breakdowns or more expensive repairs later. Be sure to schedule your tune up for this fall and we'll help you avoid repairs and keep your heater in great shape all season.