Professional Central Gardens HVAC Contractor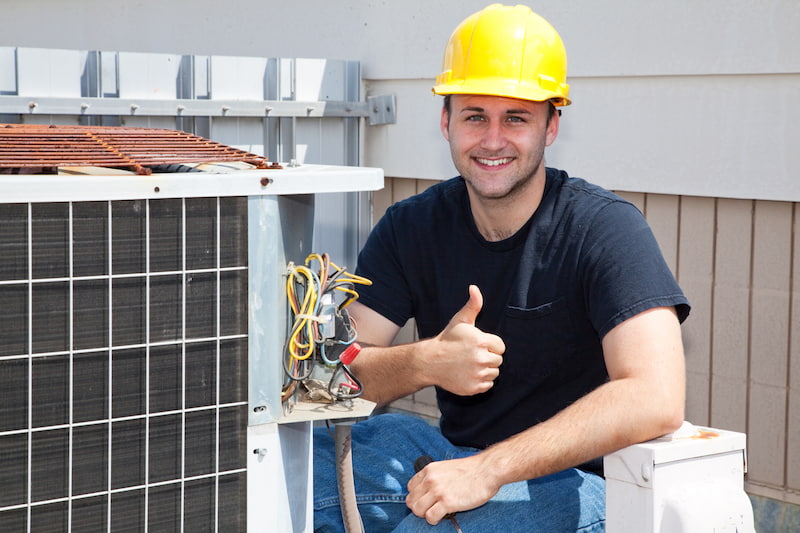 At Precision Air Conditioning & Heating, we help Central Gardens homeowners with all their indoor climate needs including expert heating and air conditioning repairs, replacements, and new installations. Our Central Gardens HVAC Contractor has been providing our services to the area since 1973, and have given our customers all we can in the way of professional services.
Our Central Gardens HVAC Contractor strives hard to keep up to date on the latest energy saving equipment and the training we need to handle your system no matter what it entails. Whether you have a simple central air system, a fuel fed mini-ductless split system, boiler system, or any other type of special indoor climate equipment, we have everything we need to work on it professionally.
Our customers love our great services! We can help you as well with one of our tune up or maintenance plans that can save you money on future repairs and energy costs!
Air Conditioning Services in Central Gardens
Your indoor air conditioner runs hard during this time of year, so it's no wonder if you experience problems with it. No matter what's going on with your air conditioner, our expert technicians are ready to help you. Whether your air conditioner needs a tune up, repairs, or complete replacement, we're able to fix and take care of it for you.
Indoor Air Quality Control in Central Gardens
Your indoor air quality matters, whether you live in Central Gardens or nearby areas. We can test your indoor air quality to help determine if you need humidity controls, purification, or any other service to clean up your air. Our Central Gardens HVAC Contractor also can test for pollutants, gases, mold, and more.
In our area of the U.S., we have a lot of humidity throughout the year, which causes moisture problems if left ignored. Let us test your home's indoor air and we'll be able to provide you with the viable solutions you're looking for. Balanced, clean air is a necessity, so don't wait any longer to have healthy air in your home!
Central Gardens Heating Services
Our Central Gardens HVAC Contractor will treat your heater right whether you have a boiler, furnace, split system, fuel fed, electric, or any other type of heater! Our HVAC Contractors at Precision Air Conditioning & Heating will check and adjust, test and lubricate, and clean your heater.
That way when the winter season hits, you'll be ready with a system that's a lot less likely to breakdown or give you problems! Plus, your heater will last longer and serve you with better energy savings all year long!