Phenomenal Collierville HVAC Contractor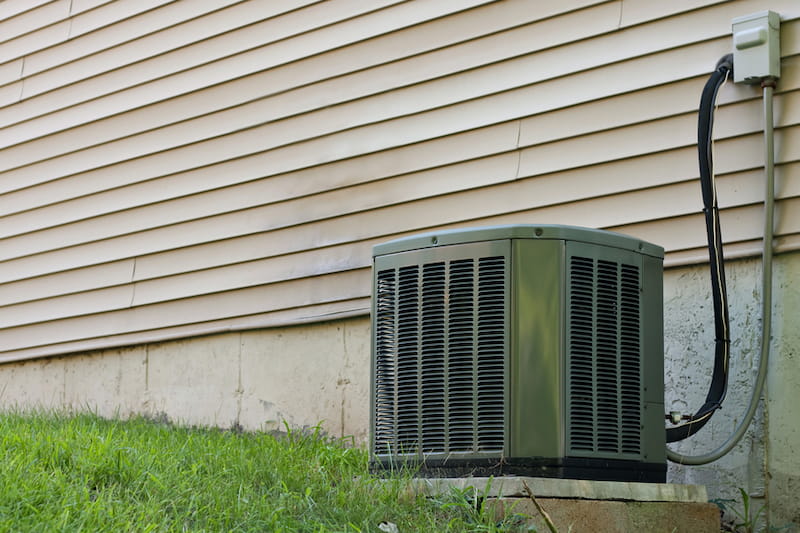 If you're a homeowner, just give us a call any time you're looking for a expert Collierville HVAC Contractor who take care of your problems right the first time. With the proper equipment, our professional heating and air conditioning technicians find the causes of your HVAC problems quickly and can make repairs fast.
Many times, we're called after a homeowner has tried to get their units repaired but the problems keep occurring. There can be several reasons for this including improper insulation in your home. Our Collierville HVAC Contractor takes the whole view approach when diagnosing your air control problems, including assessing your insulation, your humidity levels, your air zoning needs, and more.
Air Conditioning Services in Collierville
This time of year in Collierville, many homeowners find themselves running the air conditioner nearly all the time. The heat and humidity factors in our area of the country play a huge role in how well our air conditioners can keep our homes cool.
Other factors are involved as well, which is why you want our experts at Precision Air Conditioning & Heating. Our Collierville HVAC Contractor accounts for all issues when testing your air conditioner so we can ensure the problems are fixed right the first time.
Indoor Air Quality Control in Collierville
Your home should be providing you with a good indoor air climate that's healthy to breathe and comfortable to live in. When it doesn't you need the right testing and equipment to take care of the problems.
Our technicians work with state of the art testing equipment and can outfit your HVAC system with exactly what's needed to clean up your home's air. Stay healthy and sure that your indoor air is safe and comfortable for you and your loved ones.
Collierville Heating Services
It isn't too far off that we'll find ourselves near the end of the year again where cold weather starts to make its debut. The first cold snap of the season is several weeks away yet, but that just means it's time to call now to schedule your heating tune up. Let us help you get your heater working great now and you'll be preventing some possible damages later.
Keeping your heater clean, lubricated, and adjusted goes a long way to ensuring it lasts for as long as it should and functions right during the times you need it most.
Don't wait for cold weather to hit or you'll be trying to turn on a unit that's sat for too long, and you'll probably find yourself among all the other homeowners who didn't get a tune up and wind up needing help in the middle of a cold, dark night!