Fantastic Cordova HVAC Contractor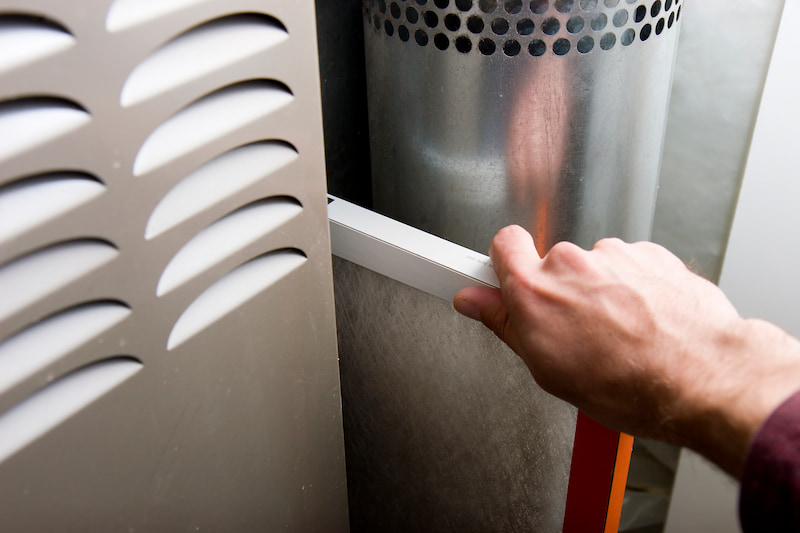 Our Cordova HVAC Contractor works hard every day to provide great air conditioning and heating services. Since 1973, we've been helping your friends and neighbors with the best in local HVAC care. Our Cordova HVAC Contractor provide full services so you don't have to worry about pulling in a separate contractor.
When you need HVAC repairs, replacements, or installation, we're your go-to team. When you call on our contractors, we'll give you the best possible, most advanced, and most inclusive services possible including heating and air conditioning repairs, replacements, new installations, duct systems, testing, inspections, humidity control, air filtration, air purification, and more.
Air Conditioning Services in Cordova
It could be that your air conditioner may working great, but you're having trouble keeping the air cooled for other reasons. Some of the possible problems with your AC may be:
Units that are too small for your square footage
Hot pockets of air that won't cool off
Insulation problems
Rooms that are warmer than others
Mechanical problems
Humidity problems
Thermostat problems
Leaks
and more
Cordova Heating Services
Our heating services are also all inclusive, giving you the most in heating repairs, replacements, new installations, and more. Fully trained, our Heating Contractors can work on any air system you have including furnaces, heat pumps, boilers, gas fed, propane fed, split systems, ductless systems, and more. When you're looking for full service heating, come to Precision Air Conditioning & Heating!
Your heater can also be scheduled for a tune up that's needed prior to the cold season when we start using them. With a system of checks and parts adjustments, our Cordova HVAC Contractor can help you to extend the life of your heating unit, whether it's fed by gas or electricity.
Indoor Air Cleaners in Cordova
Getting your indoor air to the right humidity level and filtering it with a good quality air purifier is important in order for you to have an indoor air climate that's healthy and won't irritate allergies or breathing problems.
Our Cordova HVAC Contractor wants to do everything he can to help you with your allergy or sinus problems, and the best way to do that is to install a highly efficient indoor air purifier. We can also help you with your duct system, ensuring it's well taped and insulated against all your attic or crawl space heat.
When the humidity level in your home is too high, you can wind up with mold growth. Too low and your sinuses will dry out and be vulnerable to sinus infections. As in all things, we can test your air and find out just what you need to make it well balanced.