Incredible Davies Plantation HVAC Contractor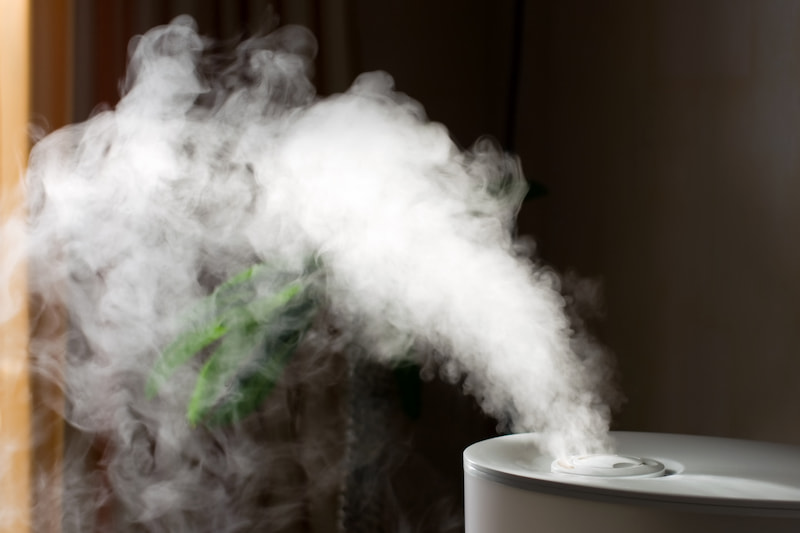 Drive down any Davies Plantation neighborhood right now and you'll probably be able to hear the steady hum of every air conditioner on the block running full blast. It's hot and humid here in the summertime, but that doesn't mean our indoor air has to be. Our Davies Plantation HVAC Contractor can help you fine tune your air conditioning system, fitting it with any additional equipment or making adjustments where needed to keep your home truly cool.
Our Davies Plantation HVAC Contractor at Precision Air Conditioning & Heating, can also serve you with heating repairs, replacements, and installations as well as testing and measures to improve your indoor air quality. We offer you full services because our goal is to ensure all our customers are comfortable and healthy in their homes.
Air Conditioning Services in Davies Plantation
Just because you have one type of air conditioning unit in your home, it doesn't mean your system can't be added onto or changed out if it isn't sufficiently cooling all areas of your Davies Plantation home. There may be a better unit that would meet your needs, or the problems could just be humid levels that are too high. Whatever the issues, we can test and evaluate your air conditioning system and get the problems taken care of for good. Just give our expert Davies Plantation HVAC Contractor a call and we'll help you any time!
Indoor Air Quality Control in Davies Plantation
Your humidity levels affect your system's ability to cool off your air. It also damages your carpeting and furnishings if it's too moist in your home. Your building materials can also be greatly affected, like texture on the walls and popcorn ceilings.
These areas easily get damaged and start to peel when there's too much moisture in the air. Plus, it's bad for your health. So small problems like this could be going on yet they can make it seem like your air conditioner is the cause.
That's why many air conditioning repair technicians miss the mark and don't take care of your problems for good. But we have all the experience we need to uncover hidden problems and help you take care of them once and for all.
Davies Plantation Heating Services
Just a few short weeks away, the temperatures will start to lower and we'll be enjoying the beautiful fall weather again. Trees will turn and we'll be full into the end of the year. Be prepared to call and schedule a tune up service for your heater, because fall is the right time of year to get it done.
Your heater goes through a few months of remaining idle, which isn't good for any machine. When it's turned on again, it's stressed and if it hasn't been tuned up will be vulnerable to breaking down on you.
This is the time all HVAC companies get the most calls for repairs, so be sure your system is working at peak performance before you need to use it for the season and you'll not have to worry over emergency repairs or a system that fails when it could have been prevented!