Excellent Downtown Memphis HVAC Contractor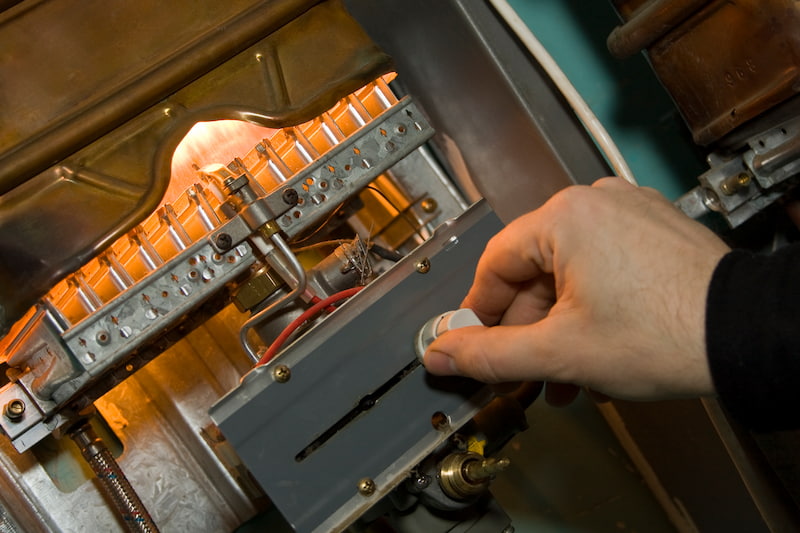 When you live and work in the Downtown Memphis area, you're in for plenty of humidity and warm weather during this part of the year. But soon Fall will arrive and thereafter the holidays and the promise of cold weather once again.
We have beautiful season changes in our area of the country, and we all enjoy the differences in climate. But that also means our HVAC systems get a lot of use and abuse, all throughout the year as the seasons change. Many times during certain periods, we can even find ourselves using the air conditioning during the day and switching to the heater after dark.
With all the changing, our heating and air systems have plenty of stress put on them, so it's important that they stay in good mechanical condition. Preventative maintenance is always better than emergency situations where more extensive repairs have to be made. Consider how long it's been since you've had your HVAC system tuned up, and give our expert Downtown Memphis HVAC Contractor a call when you need us.
At Precision Air Conditioning & Heating, we'll help you with all your HVAC needs, give you upfront honest quotes, and fix your problems right the first time!
Air Conditioning Services in Downtown Memphis
If your air conditioner hasn't been doing it's job, give our expert Downtown Memphis HVAC Contractor a call. Our Downtown Memphis HVAC Contractor is fully trained, licensed, and insured, and offer you years of experience and expertise for your air conditioning repairs, replacements, installations, and more.
Indoor Air Quality Control in Downtown Memphis
Our Downtown Memphis HVAC Contractor can also help you with your home's air quality. Whether it's humidity you're worried about, allergies, mold or mildew growth, the presence of gases, or some other pollutant or contaminant, we can test your home's indoor air quality and find the right solutions to solve your problems.
Downtown Memphis Heating Services
It isn't too far away that many will be switching over to their heaters to warm up homes at nighttime. Fall is soon arriving, and with that the promise of dropping temperatures at night. Before this particular time of year, have your heater tuned up as a way to prevent more expensive heating repairs and possible failure.
Mechanical systems need to be kept lubricated, cleaned, with broken or failing parts repaired in order to function properly. If your heater is neglected, you risk more breakdowns and complete system failure. Instead, we can get your HVAC system working in peak condition so you'll not have to worry about your heat when you need it!
We have a lot of great services at Precision Air Conditioning & Heating, so give us a call anytime you need care for your indoor air quality, heating or air, water heater services, testing, insulation, or energy savings measures!