Extraordinary Lakeland HVAC Contractor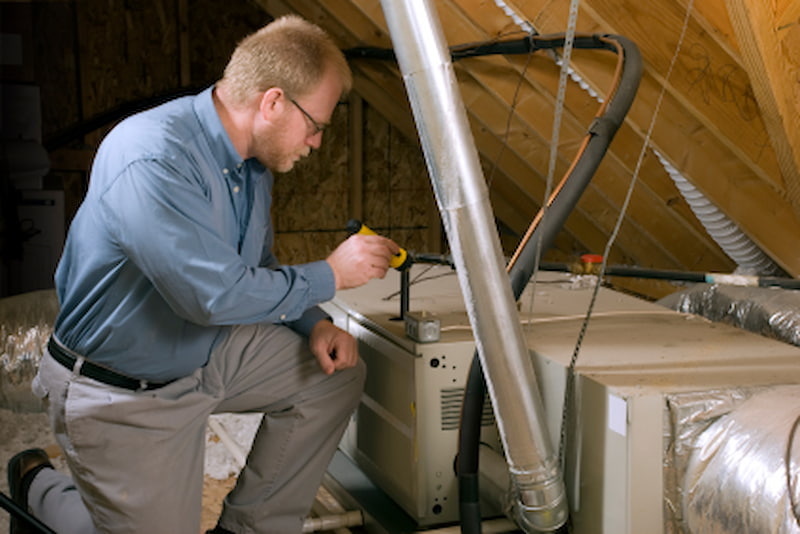 If you live in the Lakeland, Tennessee area and are looking for reputable HVAC Contractors, come to Precision Air Conditioning & Heating. Our expert technicians have been helping homeowners just like you since 1973 with all their heating and air needs. We can also provide you with state of the art testing and highly efficient heating and air conditioning systems.
But that's not all we do. We also work hard every day to ensure our customer are healthy and comfortable in their homes with clean air and balanced humidity levels. If you're looking for a reputable company who's trusted and reliable, count on us at Precision Air Conditioning & Heating!
Air Conditioning Services in Lakeland
Our Lakeland HVAC Contractor can help you with all your air conditioning needs no matter what the problems are. If you've had any problems with your air conditioner this year and haven't seem to get them resolved, give our experts a call and we'll find out what's causing your problems and help you get them fixed once and for all. Our technicians are highly trained and experienced and are expert troubleshooters!
Indoor Air Quality Control in Lakeland
If your indoor air quality is questionable, we can test it for you to determine what's in the air you're breathing every day. Many homeowners are becoming aware of just how important their indoor air quality really is. Bad air can cause major health problems and even death. And generally speaking, problems like building gases are not detectable without the proper equipment.
But there are also many contaminants and pollutants that could be causing problems as well, not only for your health but also for your home's buidling materials. Moist, dirty air can cake on your home's HVAC equipment, causing it to fail, and it's very bad for you to be breathing every day.
Let us test your air or see to it that your humidity levels are balanced and you'll be much better off living with your indoor air. There are also plenty of options in filtration if you have pets that can help with pet dander.
Lakeland Heating Services
Fall is the right time of year to get your heater tuned up. Your heater goes through a few months of remaining idle, which isn't good for any machine. When it's turned on again, it's stressed and if it hasn't been tuned up will be vulnerable to breaking down on you.
This is the time all HVAC companies get the most calls for repairs, so be sure your system is working at peak performance before you need to use it for the season and you'll not have to worry over emergency repairs or a system that fails when it could have been prevented!