Remarkable Millington HVAC Contractor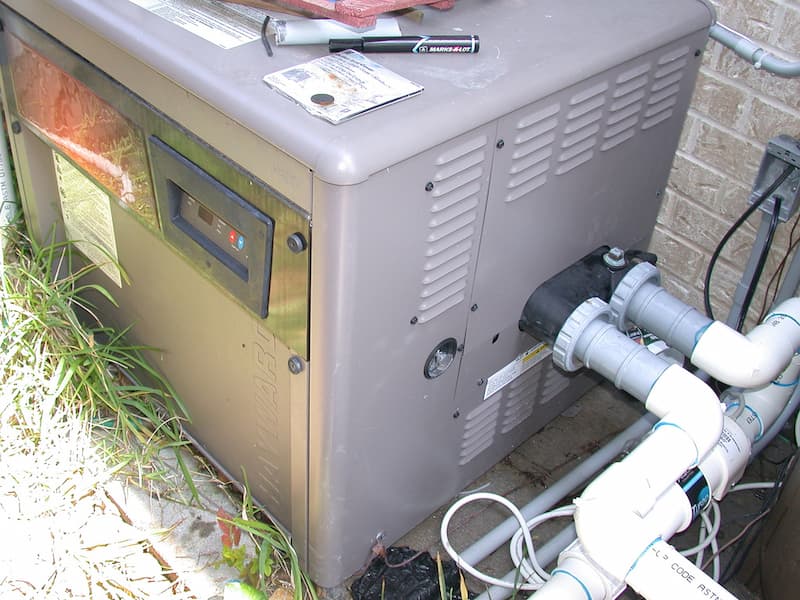 Living in the Millington, TN area is truly great if you love nature like most of us do. With so many great spots nearby to enjoy biking, hiking, camping, fishing, and more, it's no wonder so many people live in the area who love the great outdoors.
Our climate at this time of year isn't exactly conducive for a lot of fun outdoors though, with high humidity levels and temperatures just shy of comfortable, most of us spend our time in the more comfortable indoor climates.
If you're a homeowner, our Millington HVAC Contractor can help you keep your indoor air climate comfortable. If your HVAC system needs adjusting or you need help finding out why your air conditioner can't keep your whole home cool, we can help you. We are full service HVAC Contractors who are experts at troubleshooting and repairs.
Our Millington HVAC Contractor also provide excellent services for indoor air quality testing and control, humidity level balancing, air purification systems, and more.
Air Conditioning Services in Millington
Do you have one or more places in your Millington home that just won't get as cool as the rest of your home? If so, we can help you with this problem. Our Millington HVAC Contractor can also make any type of air conditioning repairs, replacements, installations, inspections, tune ups, or anything else you need when it comes to HVAC.
Indoor Air Quality Control in Millington
If you've noticed way too much dust accumulating in your home, you may need to have some air filtration or purification equipment installed. Bad air in your home is bad news for you and your loved ones.
Gases are invisible but can accumulate within your home right before your eyes and you won't even know it. Pollutants and contaminants are often too small to see. But we can help you find out what is floating around in your air with our state of the art testing equipment. Once our Millington HVAC Contractor finds out what's in your air, we can help you get fitted with the right system to meet your individual needs.
Millington Heating Services
Kids are going back to school, weeks are flying by, and before you know it we'll be celebrating the Fall season. Be ready to schedule your heating tune ups, because this is the time of year most heaters start breaking down and you want to be sure your inexpensive tune up is done so your heater isn't among them.
A well tuned heater will give you little cause for worry about failing you when you need it most. Plus, a heater that's well maintained will last you years longer. And, you'll get the most energy efficiency as well after we tune up your heating system!